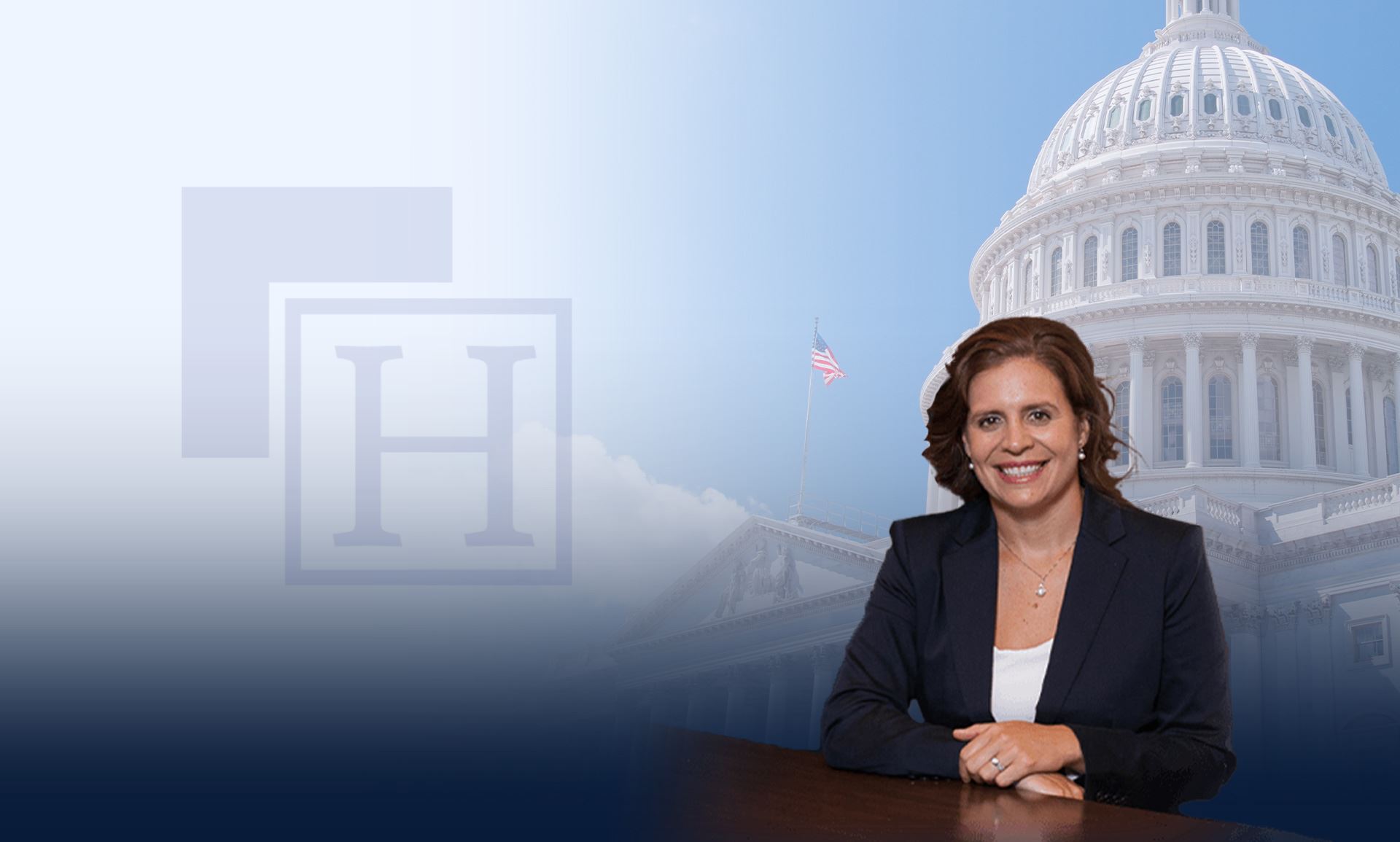 Fighting to Protect Your Rights, Career & Future
Located in South Carolina & Serving Clients Around the World
Worldwide PRactice

Military Criminal Defense Lawyer
Former JAG Providing Legal Counsel to Service Members Worldwide
If you are facing criminal charges for sexual assault, drugs, domestic violence, assault and battery, larceny or fraud, DUI, murder or any other crime, retaining the services of experienced and knowledgeable legal counsel as soon as possible is vital. As an attorney experienced in military justice, administrative and criminal law, The Hanzel Law Firm can provide you with the representation you need to get the best result possible in your case.
What is JAG?
JAG stands for "Judge Advocate General," and it refers to the legal branch of the United States military. The Judge Advocate General's Corps (JAG Corps) is responsible for providing legal services within the military, including legal assistance, prosecution, and defense services.
The JAG Corps plays a vital role in maintaining discipline and order within the military, ensuring that legal standards are upheld, and providing support to service members and their families in various legal matters. The specific responsibilities and roles of JAG officers may vary depending on their branch of service and the nature of the legal challenges they encounter.
To service members worldwide who need help defending themselves:
Michael B. Hanzel is a military veteran and understands how important your reputation and career are to you. As a former JAG, Michael B. Hanzel has a unique understanding of how the Uniform Code of Military Justice (UCMJ) and the military justice system work. To those seeking help with UCMJ matters, whether you are stationed in Virginia, Washington, California, Florida, North Carolina, Texas, Italy, England, Germany, South Carolina, Hawaii or anywhere else around the globe, he is standing by to fight for your rights and will not hesitate to travel to you if your case requires it.
---
Contact The Hanzel Law Firm online or call (843) 202-4714 to schedule a consultation with our experienced Mt. Pleasant military criminal defense lawyer serving military members all over the world.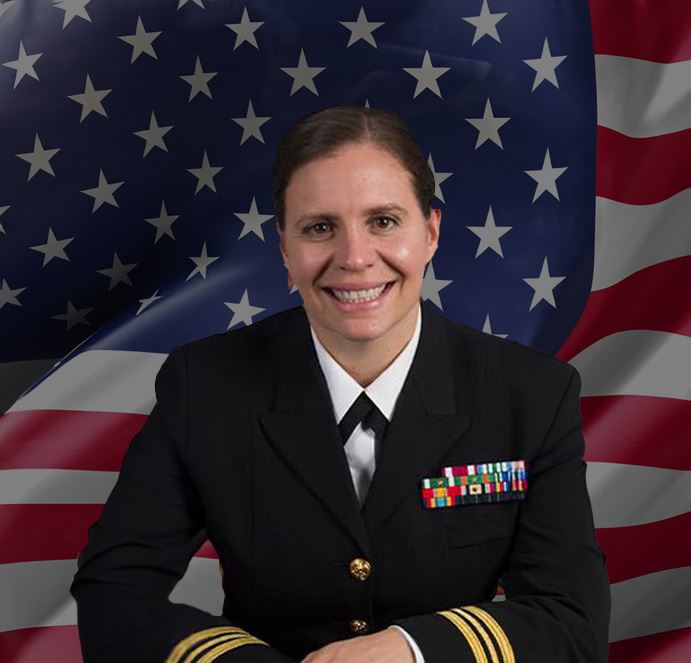 Client Reviews
Committed to Each & Every Case
Outstanding work on my case

"

My Administrative Separation Case was assigned to Michael Hanzel. I feel compelled to write this review to for two reasons. First is out of appreciation of his outstanding work on my case resulting in retention and a no basis deliberation. Secondly to keep other service members from falling victim to other subpar civilians doing military defense, l which I had experienced from an attorney I hired before him.

Mike contacted me to discuss the case and was very patient while hearing the account as told from my point of view. He had me send him all the documents and evidence I had in my case. After reviewing the government's argument, he gave me the plan for defense which I noticed was very well articulated and organized. During the board he presented very logical and thought-out counter arguments to the government's case. He was very articulate and didn't allow the recorder to manipulate the board with emotional arguments and lead them away from making a decision based solely on an emotional response.

I cannot thank Mike enough, he facilitated a victory that allows me to be retained, retire and keep my benefits and in doing so ended a 5-year legal battle with the government. He is very much worth retaining based on the stellar job I observed him perform. If you are a service member in need, contact him for the sake of giving yourself the best chances you can have in defending yourself. I wish him the best, again no words can convey how much I appreciate the job he did and the impact that has left on my life.

"

He saved my family and there is no price you can put on that.

"His ability to cut straight to the heart of the matter makes him an incredible force in the courtroom and got me an acquittal in less than an hour of jury deliberation."

He was professional, meticulous, and thorough at his job.

"When I was found not guilty I knew it was because of the hard work and dedication that Mr. Hanzel and his team did that made it happen."

Mike Hanzel is a fair, honest and caring man, traits you don't find in many lawyers. YOU CAN NOT GO WRONG!

"If you are looking for a lawyer who will research every aspect of history and find away to relate it to your case, then Mike Hanzel is the one for you."

Mr. Hanzel is one of the very few attorneys that does it for all the right reasons.

"He has a real passion for law, but more importantly, a personal drive for the truth to be told, heard, and acted upon. Mr. Hanzel is one of the very few attorneys that does it for all the right reasons."

UCMJ Defense for U.S. Military Worldwide Defense Your Case Is Our Top Priority
Accomplished Former JAG Officer Serving Our Military Worldwide
CommiTted to Fighting for Justice
Attorney Michael B. Hanzel is an experienced military criminal defense lawyer in Mt. Pleasant who has honed his craft through his dedication and determination. With more than a decade of experience in the military justice system, he provides clients all over the world with focused, zealous, and ethical representation. Michael B. Hanzel is committed to protecting the Constitutional rights of his clients and has a proven track record of successful results.
Zealous & Ethical Legal Advocacy

After serving on active duty, Attorney Michael Hanzel has since devoted himself to standing up for fellow servicemembers.

Fighting for Your Constitutional Rights

As JAG, Attorney Michael Hanzel swore an oath to protect and defend the Constitution of the United States. He will protect your rights and fighting for your freedom.

Know the Criminal Justice System Inside & Out

Our attorneys have seen the best and worst of our justice system. They will do what it takes to navigate you through its complexities.

Proven Track Record as US Navy JAG

With over a decade of experience in the military justice system, Attorney Michael Hazel has achieved outstanding results for our clients.