Assault & Battery
Worldwide Military Defense
Charleston Assault & Battery Defense Lawyers
Consult with Our Advocates at The Hanzel Law Firm Today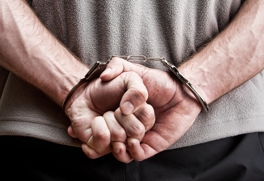 Assault and battery are serious allegations against any individual, especially those who serve in our military. If you have been accused of either of these crimes, it is essential that you speak with knowledgeable, aggressive defense counsel immediately. If a conviction is reached, defendants can face confinement and even dismissal.
Our experienced Charleston military assault and battery attorneys know the challenges and dilemmas our military servicemembers face when confronting a criminal accusation. We partner closely with our clients in these circumstances to understand the incident in question, collect additional evidence, and make sure that the accused's rights and interests stay at the forefront of the proceedings.
Understanding Assault & Battery
"Assault" and "battery" are often used interchangeably in casual conversation, but when it comes to the Uniform Code of Military Justice, these are two distinct offenses. The severity of these offenses varies on the specific circumstances of the alleged crime.
Different assault and battery charges include:
Assault: Threatening to harm or attempting to harm someone else
Aggravated assault: Threatening to harm someone with a deadly weapon
Battery: Intentionally harming another person (resulting in injury)
As you can see, no physical contact between parties needs to be made for a servicemember to be accused of assault. As soon as a defendant is made aware of an Article 32 investigation into a possible assault or battery offense, it is advised that they speak to defense counsel. A proactive approach to these matters can help ensure the best possible outcome for the accused.
The time to act is now—and The Hanzel Law Firm is ready to help. Contact our assault & battery lawyer today to request a free case evaluation.
Why People Choose to Work With Our Firm Aggressive & Trial-Ready Defense
Zealous & Ethical Legal Advocacy After serving on active duty, Attorney Michael Hanzel has since devoted himself to standing up for fellow servicemembers.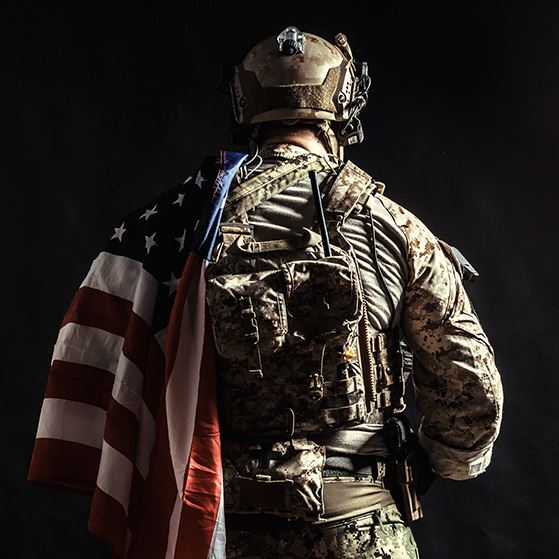 What Our work means Our Values
Zealous & Ethical Legal Advocacy

After serving on active duty, Attorney Michael Hanzel has since devoted himself to standing up for fellow servicemembers.

Fighting for Your Constitutional Rights

As JAG, Attorney Michael Hanzel swore an oath to protect and defend the Constitution of the United States. He will protect your rights and fighting for your freedom.

Know the Criminal Justice System Inside & Out

Our attorneys have seen the best and worst of our justice system. They will do what it takes to navigate you through its complexities.

Proven Track Record as US Navy JAG

With over a decade of experience in the military justice system, Attorney Michael Hazel has achieved outstanding results for our clients.
We're On Your Side Schedule a consultation