Cyber Crimes
Worldwide Military Defense
Charleston Computer / Cyber Crimes Defense Attorneys
Aggressive, Effective Counsel from The Hanzel Law Firm in Charleston
Computer / Cyber crime convictions carry serious consequences that can stigmatize you for the rest of your life. The Federal Government, the state of South Carolina and the military all have statutes on the books criminalizing computer / cyber crimes. Whether you are accused of child pornography, which carries mandatory minimum sentences in federal court, hacking, violations of the South Carolina Computer Crime Act (Section 16-16-20 of the South Carolina Code), using a computer to commit fraud or any other computer / cyber crime, and whether you are in federal, state, or military court or still under investigation, The Hanzel Law Firm can help. The outcome of your case often hinges on decisions made at the outset of the investigation. If you have been accused of a computer crime (or a related charge), it is imperative that you seek counsel and take a proactive approach to protecting your rights and interests. At The Hanzel Law Firm, we understand the tremendous gravity of these accusations and the concerns you face as you deal with the legal process.
Diligent Advocacy at a Critical Time
Whether you are being accused in the federal, South Carolina or military justice systems, you need an engaged, responsive defense counsel by your side. The Hanzel Law Firm provides vigilant and aggressive representation in these cases. We will listen to your side of the story, conduct our own investigation, interview witnesses, work with experts, file motions, and take a robust approach to pursue the best possible outcome for our clients.
Fighting to Protect Your Rights, Career & Future. Contact us todayto request a free case evaluation with our legal advocates.
Why People Choose to Work With Our Firm Aggressive & Trial-Ready Defense
Zealous & Ethical Legal Advocacy After serving on active duty, Attorney Michael Hanzel has since devoted himself to standing up for fellow servicemembers.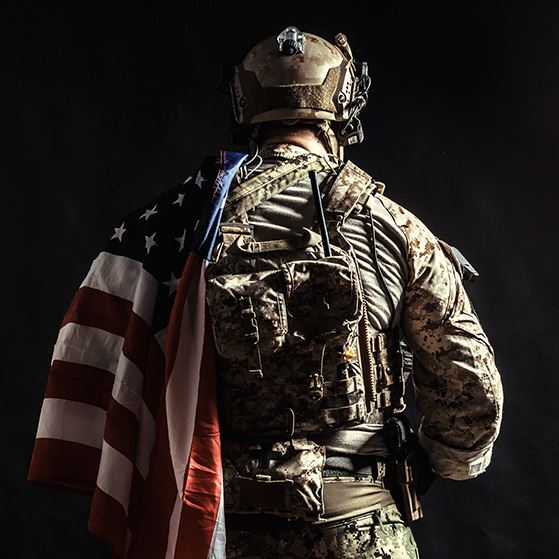 What Our work means Our Values
Zealous & Ethical Legal Advocacy

After serving on active duty, Attorney Michael Hanzel has since devoted himself to standing up for fellow servicemembers.

Fighting for Your Constitutional Rights

As JAG, Attorney Michael Hanzel swore an oath to protect and defend the Constitution of the United States. He will protect your rights and fighting for your freedom.

Know the Criminal Justice System Inside & Out

Our attorneys have seen the best and worst of our justice system. They will do what it takes to navigate you through its complexities.

Proven Track Record as US Navy JAG

With over a decade of experience in the military justice system, Attorney Michael Hazel has achieved outstanding results for our clients.
We're On Your Side Schedule a consultation