Europe Military Lawyer
Worldwide Military Defense
Military Defense Attorneys In Europe
Proving Compassionate Services and Strong Legal Representation
When you are facing criminal charges handed down by the military, your career, reputation, and freedom are all on the line. The accusations levied against you can have severe, life-altering consequences that will follow you around for the rest of your life. Our attorneys understand how overwhelming it can be to be accused of a crime, which is why we are here to help you understand what legal options are available to you. At The Hanzel Law Firm, we help service members who are stationed in Europe seek justice.
---
Call (843) 202-4714 to find out how we can assist with your case today.
---
We are Here to Help With All of Your Legal Needs
When you choose The Hanzel Law Firm, you get a dedicated lawyer who will be by your side throughout the entirety of your case. Our lawyers have spent years defending the rights of the accused and we are committed to helping servicemembers stationed across the globe. We will review the details of your case closely in order to devise a strong legal strategy that fits the needs of your case. No matter how serious the charges against you are, we are prepared to fight for you.
Our military defense attorneys in Europe help military personnel who are facing the following criminal charges:
Our team of attorneys will thoroughly investigate the facts of your case and will fight for your rights, your career, and your future.
We Are Dedicated to Helping Service members and Veterans
Our attorney Michael B. Hanzel, founding member of The Hanzel Law Firm, is a former U.S. Navy JAG officer. He has litigated cases in Europe and understands the unique pressures of defending yourself OCONUS. Additionally, after graduating from the University of Virginia in 1999, Mr. Hanzel worked abroad in Europe. He first worked in Galway, Ireland, and then in London, England, where he was a legislative assistant to Sir Paul Beresford, Member of Parliament for Mole Valley, Surrey. During his time in London he wrote the first draft of several of the United Kingdom's current anti-child sex offender laws.
Speak to our Lawyers Today
No matter how complex your case is, we can provide you with quality legal advice and the resources you will need to obtain justice. At The Hanzel Law Firm, our military defense attorneys representing clients in Europe will aggressively fight to defend against the crimes you have been accused of. We will handle every aspect of your case so that you can focus on your family and future.
---
Are facing you facing a court martial in Europe? Call (843) 202-4714 to talk to the lawyers at The Hanzel Law Firm.
---
Why People Choose to Work With Our Firm Aggressive & Trial-Ready Defense
Zealous & Ethical Legal Advocacy After serving on active duty, Attorney Michael Hanzel has since devoted himself to standing up for fellow servicemembers.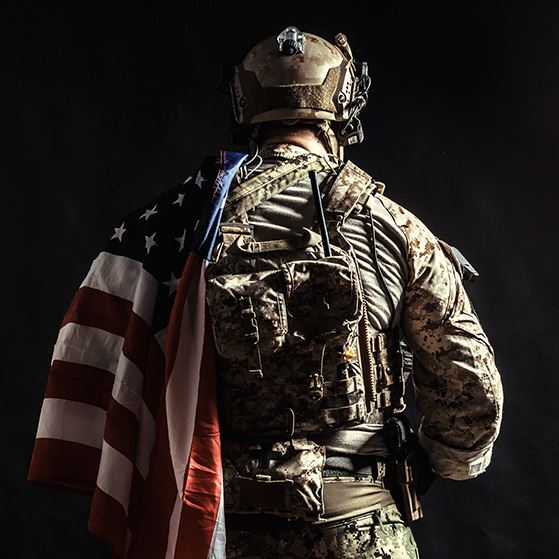 What Our work means Our Values
Zealous & Ethical Legal Advocacy

After serving on active duty, Attorney Michael Hanzel has since devoted himself to standing up for fellow servicemembers.

Fighting for Your Constitutional Rights

As JAG, Attorney Michael Hanzel swore an oath to protect and defend the Constitution of the United States. He will protect your rights and fighting for your freedom.

Know the Criminal Justice System Inside & Out

Our attorneys have seen the best and worst of our justice system. They will do what it takes to navigate you through its complexities.

Proven Track Record as US Navy JAG

With over a decade of experience in the military justice system, Attorney Michael Hazel has achieved outstanding results for our clients.
We're On Your Side Schedule a consultation